Give Ultracare a try for 70 € / day
Services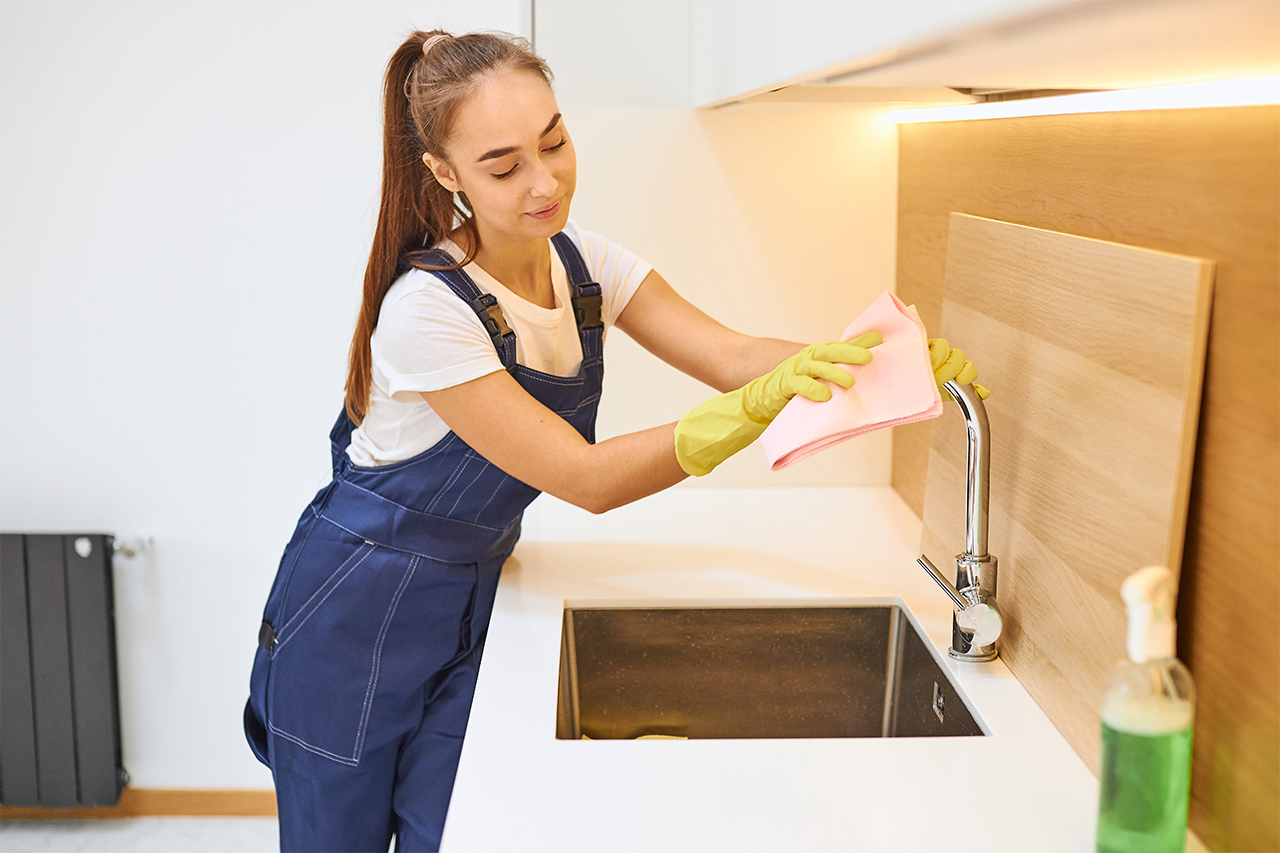 We are here for your comfort and convenience. At Ultra Care, we understand that every client is special.
Requests and needs
We will work closely with you to meet your every request. Our employees enable us to provide discretion, credibility and efficiency.
In order to meet your every request, it is important that our clients confide in us with every wish, need and expectation from the future maid.
Range of services
The range of services we provide is for a period of at least 6 months for the regular provision of services:
Once a week
Two times a week
Three times a week
Six times a week
Professionalism
Our maids have secured accommodation within the workplace, they have work permits, and all the necessary training to perform work at your home or in the company.