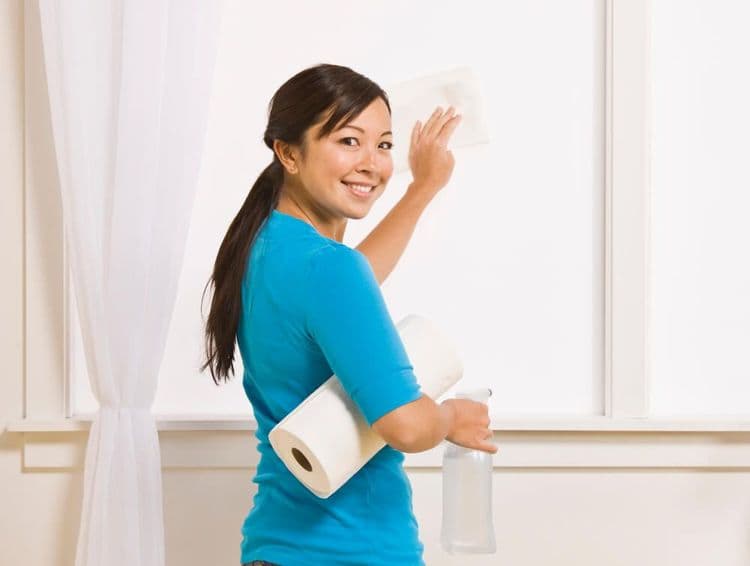 We would like to introduce you to a service in which we have been the leader on the Slovak market since 2016.
The first question will be what is the maid for? We have a clear answer to that: "SAVE YOUR TIME". Time that has always been important and especially at this days. But we can save it for you and to a considerable extent. Nowadays, everything is rushed and people don't have time for anything, so why not save it where you can. And at the same time get rid of daily household care. If you really value your time and have the opportunity to hire a maid for housework (by the way, quite common in Western Europe or other developed countries), then this service is perfect for you.
The next question will surely be: Why our maids and how are they different? Our maids are women from abroad who speak fluently English. They pay attention to complete cleanliness and order, to every detail in household, they are very kind and communicative, they are grateful and very accommodating. They do their job to 110%. And this is a proven fact with our many satisfied clients.
The second advantage of our maids is that the key to our service in household is "confidentiality", which, in addition to the quality of the service provided, is important in the choice of our clients. Thirdly, a big advantage, since they speak English fluently, is that they can help you or your children with English. And that without any additional fees.
If you are interested, take a look at our packages that we offer HERE, or contact us and we will certainly be happy to advise you.