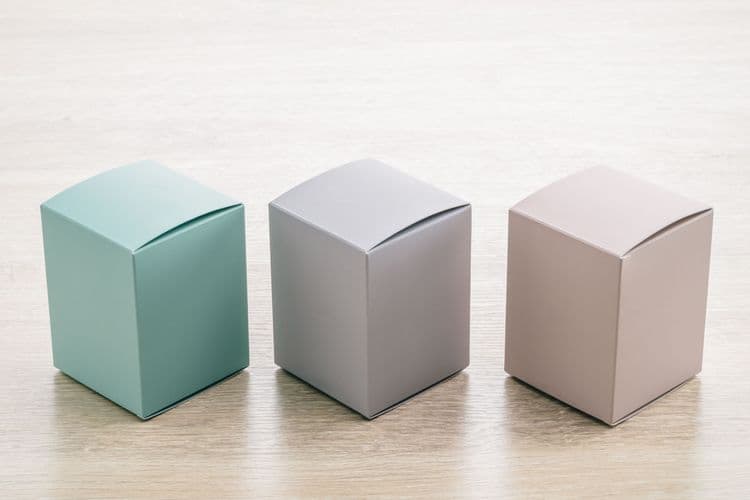 In this blog, I would like to introduce you our 3 service packages that we offer to our clients. Since our clients come from different family backgrounds, each client has different needs, which is why we have divided our services into three packages.
The first package is our STANDARD PACKAGE.
This package includes all common household chores that ensure the smooth running of the household in terms of cleanliness and order. Clients choose this package mainly in order to save their time and spend it much better and more wisely. Clients who value their time and know that time cannot be replaced by anything. But back to the package. STANDARD PACKAGE includes cleaning services such as floor cleaning, vacuuming, dusting, laundry, ironing, etc. This package alone will provide you with a beautiful, clean and fragrant home and much more free time for your loved ones. For the Standard package, you can find the link HERE
The second package is our PREMIUM PACKAGE.
The PREMIUM PACKAGE includes the STANDARD PACKAGE and additionally takes care of food preparation, dining and everything related to it. Do you like Asian cuisine? You must have already tasted it, but to have it like this Slovak one, as they say "like from mom", our maids know how to prepare this Asian one for you. Of course, they also know how to prepare other types of food than just Asian. Just the idea of coming home after a hard day and the smell of freshly cooked food waiting for you at home is priceless. For the Premium package, you can find the link HERE
Our third package is the ULTRACARE PACKAGE
This package is our all-inclusive package and is also for the most demanding client, it includes STANDARD and PREMIUM PACKAGE plus extra care for your children or seniors. Our maids, who are selected for this package with extra emphasis on knowing how to take care of your child, can take care of everything. Take care of food, safety and fun in one package. The same for seniors, where services are provided specifically for them, such as accompany them to doctors, councils, and especially keeping them company so they don't feel alone. For the UltraCare package, you can find the link HERE