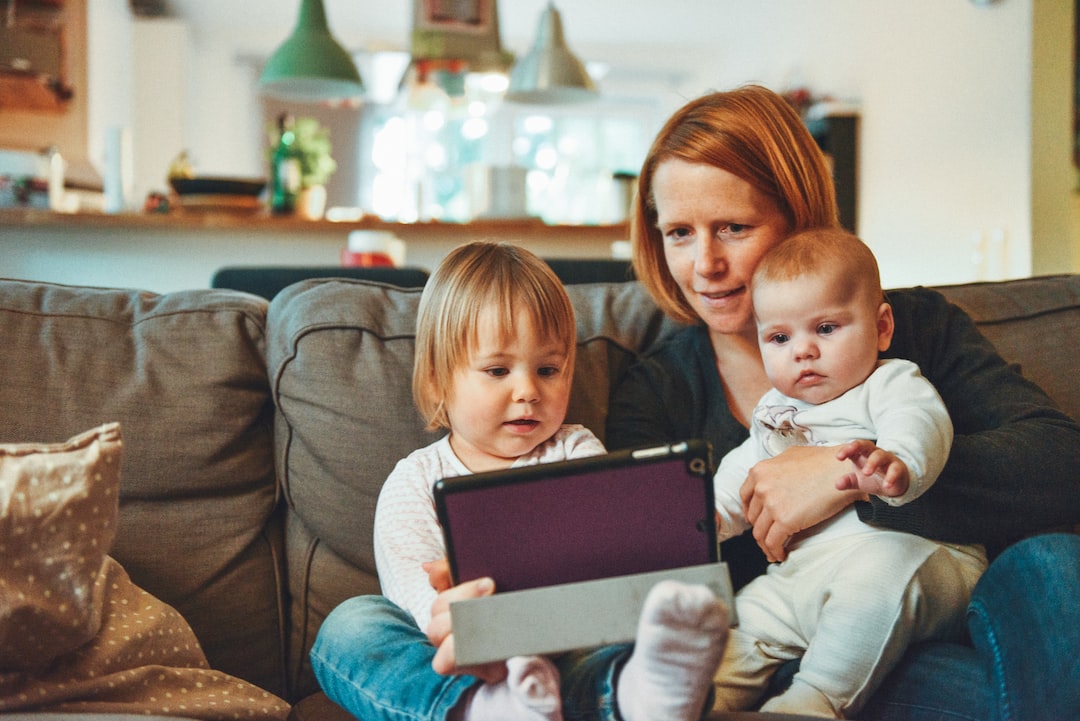 Do you have a child or a senior at home and you need to provide them with adequate care? So this package is tailor-made for you.
Complete care
Our maids will take care not only of cleanliness, order and always cooked food, but also of the hearts of those closest to you. In the case of a child of preschool age, for example, they will take care of his care and entertainment, and in the case of school-aged children, they will accompany them to and from school. And in the case of seniors, for all the necessary auxiliary actions that require accompanying them when visiting a doctor, help with dressing and other necessary matters.
What you get
With this package, you will have your household completely taken care of and also be sure that your loved ones are safely taken care of.
Our complete UltraCare package starts now
from 95 € /day (8 hours of work)
(from 11,88 €/hour without VAT)